---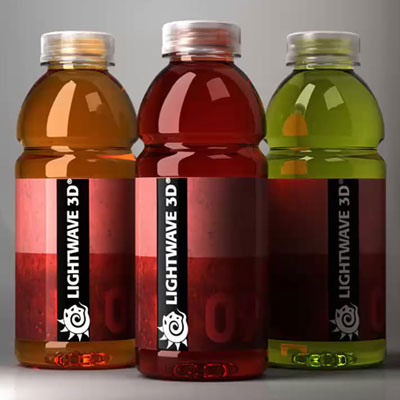 Our Online Training Library
Over 350 hours of training
SimplyLightWave was first started in London 14 years ago, and we've been dedicated to producing the highest quality software training ever since. Faithful to the principle of learning by doing, our project based courses aim to give you the practical skills to become a productive LightWave artist. With more than 350 hours of video training available, there's something new for everyone to learn.
---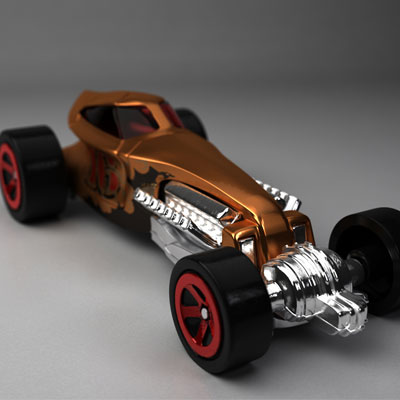 Organized Learning Paths
Moving you from A to B
With a number of courses on a specific topic, laid out from the easiest to the most difficult, our training allows you to quickly progress within any area, be it modeling or photorealistic rendering. New to LightWave? Check out our Getting Started Learning Path, allowing you to produce stunning visuals from the very beginning.
---
---